A few new titles that we've added to our collection. These new books will be added to our juvenile collection (some in picture books and some in chapter/YA books) and should be of interest to our Spanish students!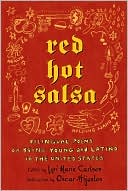 Red Hot Salsa: Bilingual Poems on Being Young and Latino in the United States, edited by Lori Marie Carlson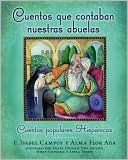 Cuentos que contaban nuestras abuelas by F. Isabel Campoy and Alma Flor Ada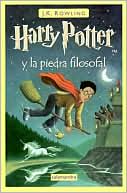 Harry Potter y la piedra filosofal by J.K. Rowling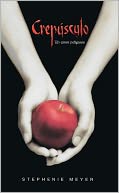 Crepusculo by Stephenie Meyer
We've also added Tales Our Abuelitas Told (the English version of Cuentos que...), Cool Salsa, La Llorona/The Weeping Woman by Joe Hayes, A sembrar sopa de verduras by Lois Ehlert, and Gathering the Sun: An Alphabet in Spanish and English by Alma Flor Ada.